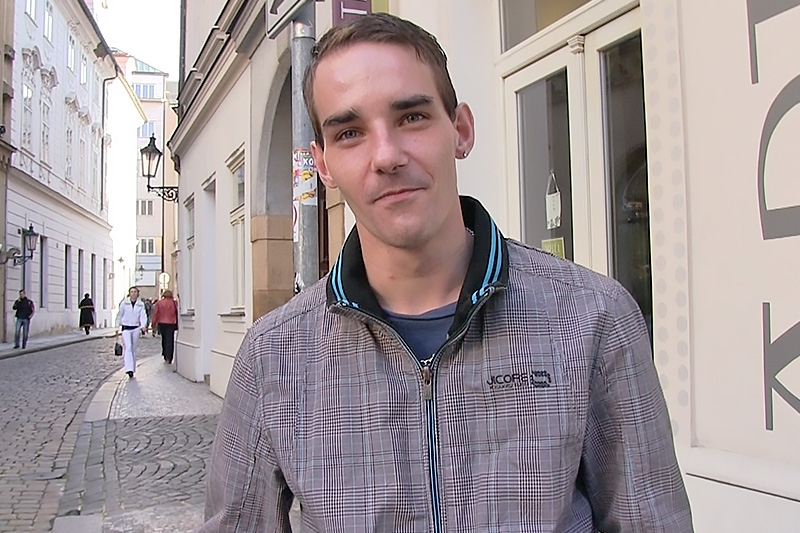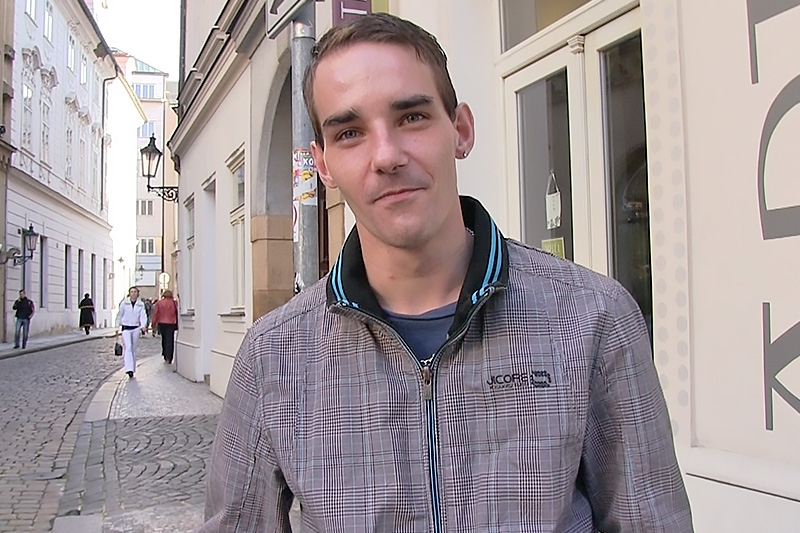 CzechHunter says: I found myself in the right historical centre of Prague this time. Maybe it wasn't the right spot for my so-called interview. Only tourists, no Czechs. After a while I saw the first young dude, so I tried. He was Czech, kinda cute and talkative.
But I only got his underwear from him. The second lad told me to fuck off within a few seconds. But then I spotted Mr.Right. Cute, young, very sportive and talkative. He took it as a joke and showed me his cock for a 1000 crowns on the street.
I knew I am going to score today. It was just a matter of the right offer. Took me some time, but ultimately I've convinced him to go to the hotel with me and have some fun.
Great, fit body in a combination with his cute and sweet face was a perfect combo for my today's hard on.