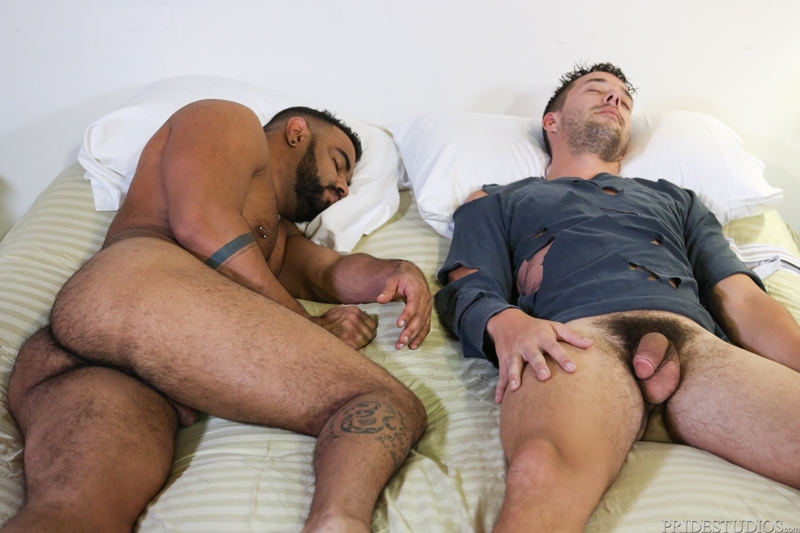 Isaac Hardy and Tony Orion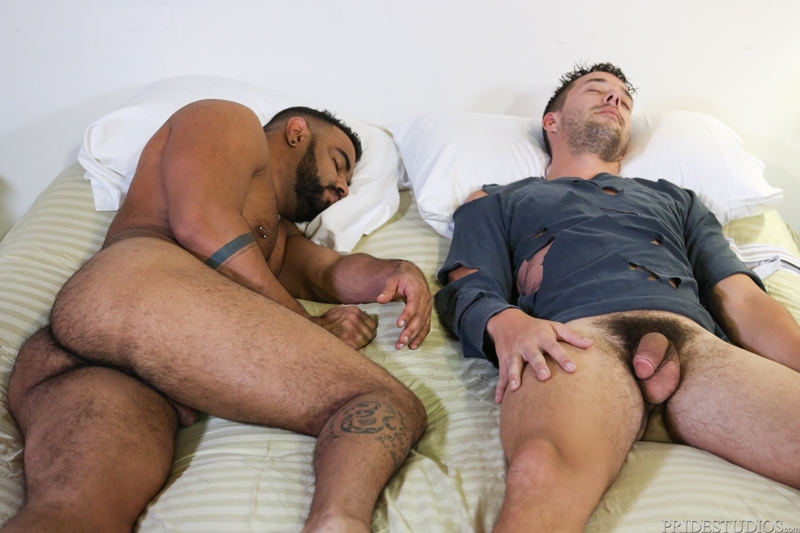 Men Over 30 says: Isaac Hardy partied like a rock star the night before and never came home to Tony Orion but somehow in the midst of the raging party Isaac thinks he might have got bit by someone or something.
Isaac finally gets home to Tony who is passed out in bed. Isaac undresses and falls into bed but he is not feeling well and that bite mark could possibly be infected.
Isaac gurgles and twitches throughout the night, slowly turning into what looks like a Zombie of some kind. Isaac wakes up no longer human and has a hunger for some ass.
He dives into Tony's ass, eating and slurping all he can get. Tony begins to wake up and can't believe how hungry Isaac is.
The hunger in Isaac is too much to bear and the virus he is carrying has been passed on to Tony who now is a blood thirsty Zombie as well.
They grunt, eat and fuck their way to Zombie bliss. The two undead can't get enough cock and ass as they wrestle about and fuck vigorously until they both explode their Zombie juices all over each other.