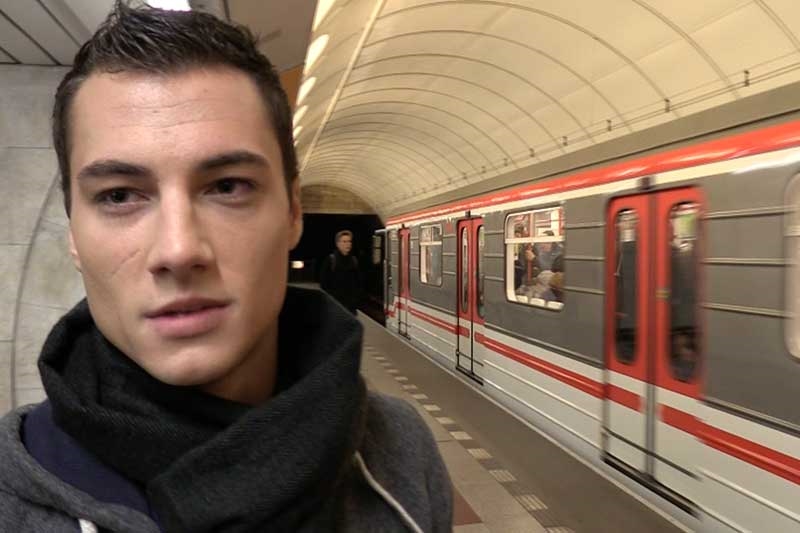 CzechHunter says: I met an absolutely amazing young man in the metro. Took a ride with him, he didn't mind me to tag along. We talked about modeling and part time jobs, about a need for cash.
All the conversation was going right direction. By the time we got off a subway I knew he is in game. Took a bus to his place, during the ride he already jerked me off, which was amazing until we got interrupted.
But soon enough we have been at his place, to put it right, in his garage where he had a sofa. So in there I felt cozy and been getting horny as hell.
Just had to find the right prize to offer him. I wish all the straight boys would be this open minded and cool about our little project.
He sucked me like a pro and I couldn't wait longer to fuck him and cum all over his beautiful face.