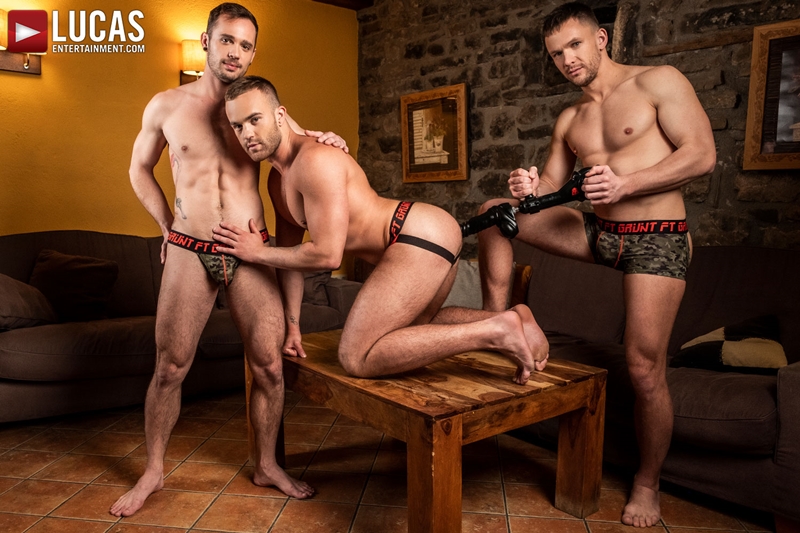 Andrey Vic's extreme sex toy double penetration of Jackson Radiz and Drake Rogers' hot holes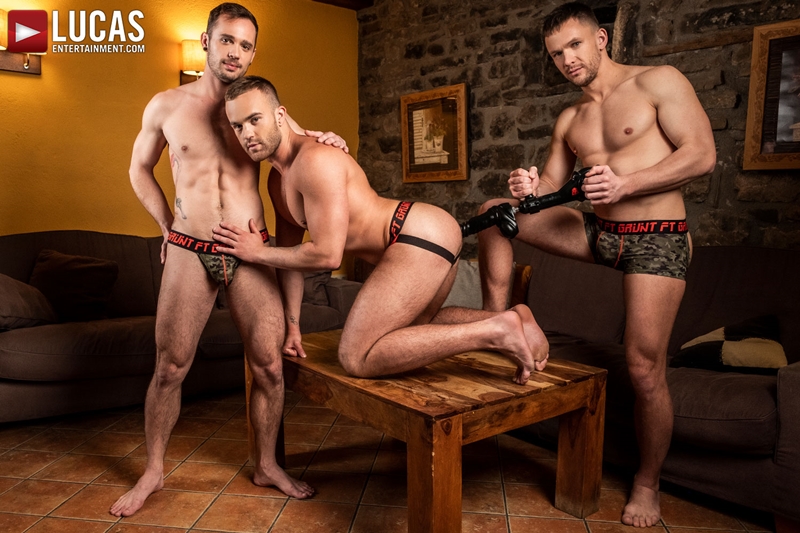 Lucas Entertainment says: Like his buddy Dylan James, Andrey Vic isn't lacking in the pants.
His incredible uncut Ukrainian cock is always hard and ready to go.
But don't let Andrey's quiet side fool you: more times than not this guy has an extreme side in the bedroom, and he unleashes that on Jackson Radiz and Drake Rogers with double penetration and extreme sex toys!