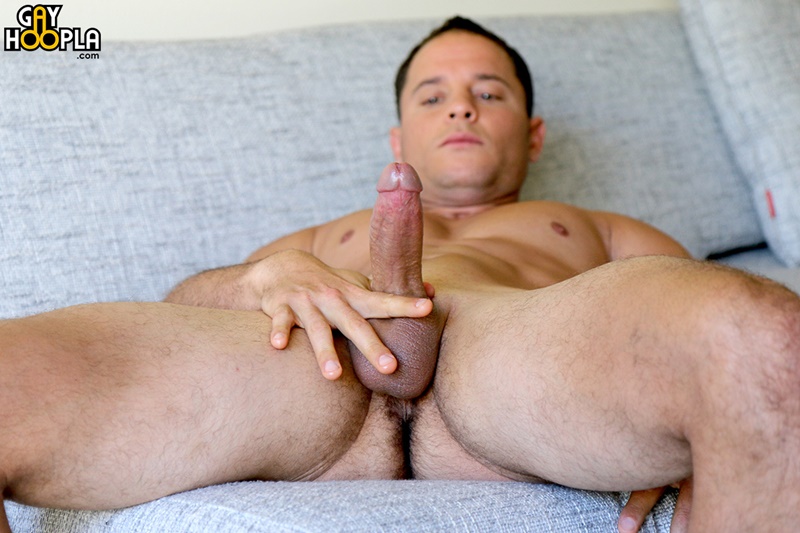 Gay Hoopla introduces soccer player and gymnast Nicholas Prat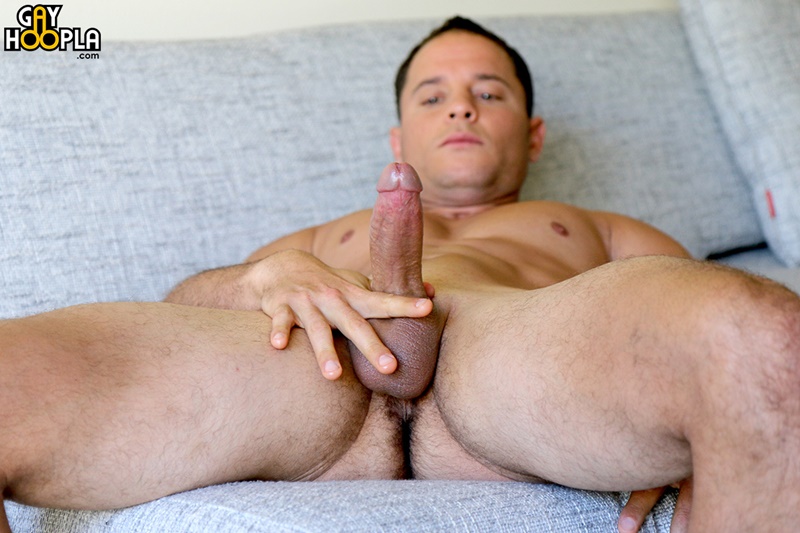 Gay Hoopla says: Nicholas Prat isn't your typical gym rat. He's super knowledgeable about the entire human body that he may or may not use to his advantage. He's very good at finding those stimulating spots. Nicholas is full of passion and loves showing it in anything he's interested in.
Not only is he a great lover, but he's one hell of an athlete. He excelled in soccer and gymnastics growing up and can bend his body in all flexible ways. We love his beautiful big smile the best.