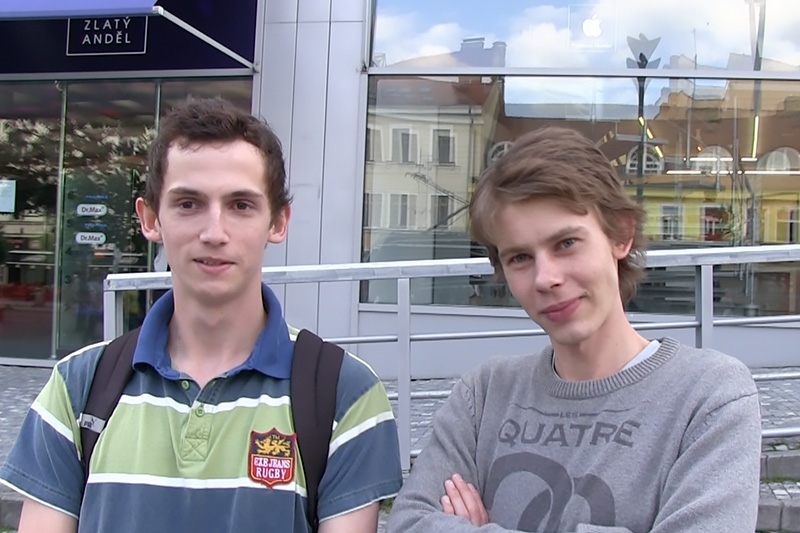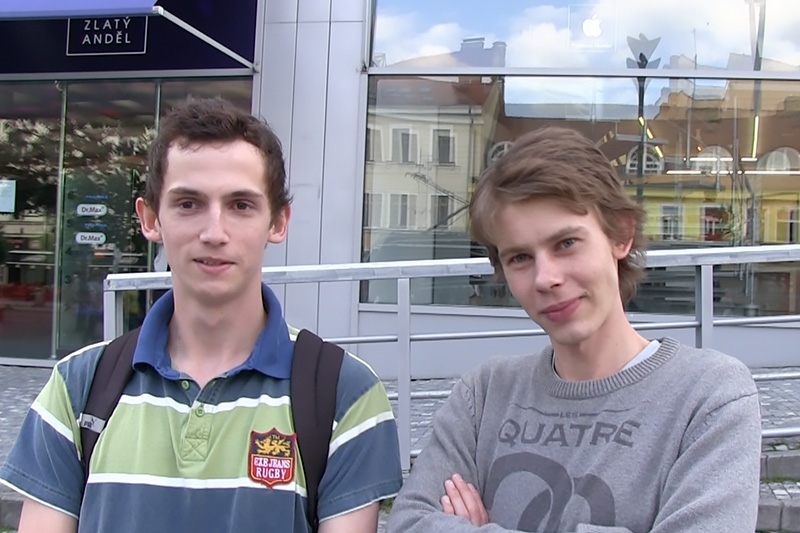 CzechHunter says: I couldn't get a good sleep since last week. There was something bothering and pissing me off. So after some thinking I've realized what it was.
It was the threesome which didn't come to a proper end. I popped just a cherry of one lad. So I hoped that the future will bring me more luck.
And amazingly and coincidently I've ended up meeting a boy, who I already tried to talk into something, but he has been hesitant last time. So I've met him again and believe or not, he was with a friend.
Both young, with shitty jobs. So I've tired my persuasive skills and went for it. I was getting more and more horny as I saw how easy it was to get them naked and suck my cock.
Couldn't handle it anymore and I just shot the question at them! "What about sex?"