Bradley Hudson and Seth Bond Flip Flop Fuck
Dylan Lucas says: Dylan Lucas's Bradley Hudson has really had fun with Seth Bond every time they get together for me. Bradley and Seth have really gotten to like each other so they decided to see if Bradley wanted to hang out with Seth and see what happens.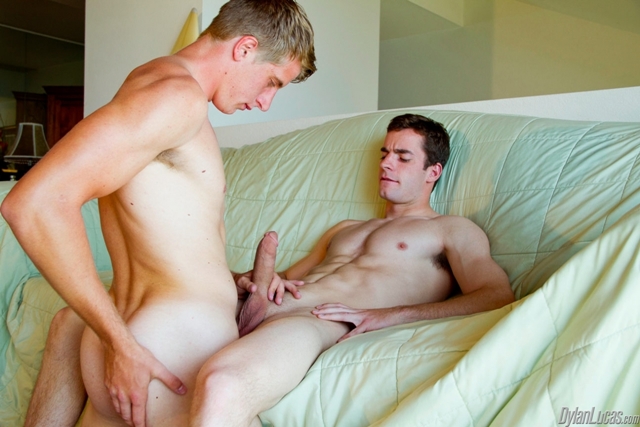 Bradley brought his massage table hoping to relax Seth and of course play with ass. After some talk about the swell last week and skateboarding the talk turned to sex. Seth had just bottomed for the first time and said it was cool but that he was so nervous because it was the first time he doesn't remember much about it.
Bradley saw an opening and went for it. He offered up his big cock to Seth saying there was no way Seth wouldn't remember getting fucked this time. After Bradley promised to get Seth's ass prepared for his big cock the deal was done.
Bradley works Seth's ass like Seth couldn't even imagine. After lots of ass play by Bradley, well let's just say Seth was begging for Bradley cock up his beautiful ass. Amazing what a good fingering, slapping and kissing will do to turn Seth on.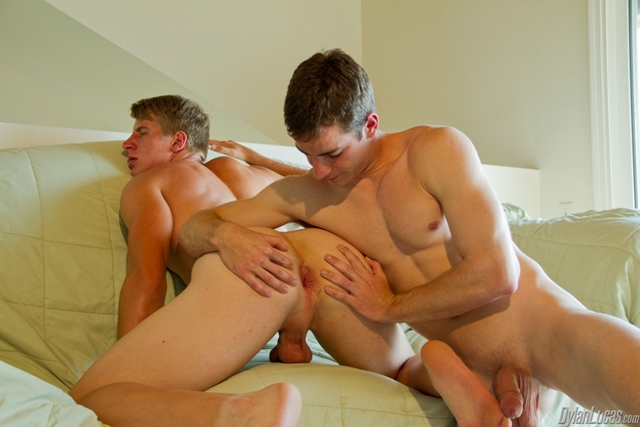 Actually Seth was so turned on he decided he was going to fuck Bradley too. Being the champ he is Bradley took it and loved it. Watch my two buddies go as far as they ever have with another guy, it is hot.